Rox offers something for every job and every budget.
Our arsenal includes: Diesel heat generation for fast treatment and larger scale jobs, electric heaters for high rise and other difficult to reach jobs as well as heater rentals for organizations and DIY individuals.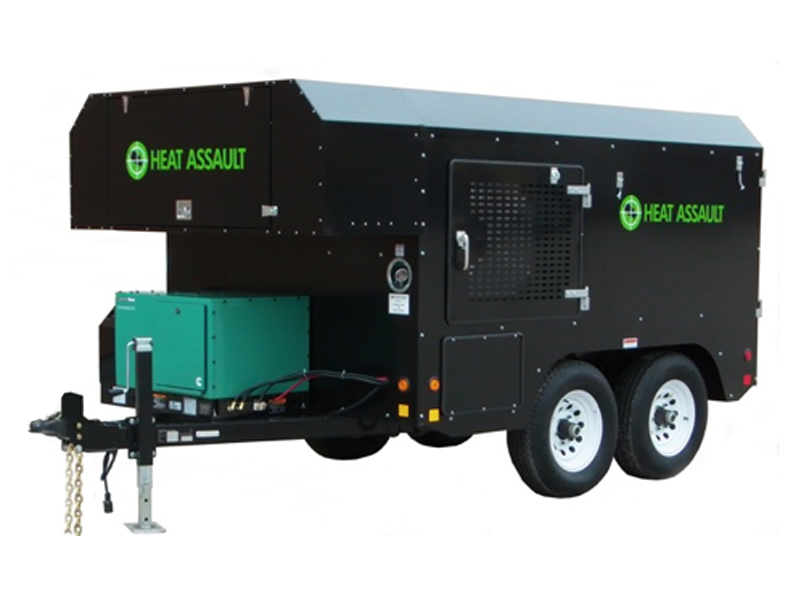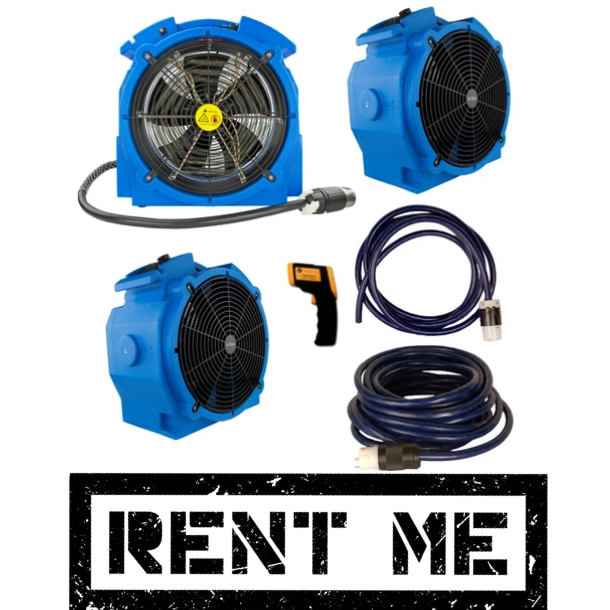 Why no dog?
Our technicians inspecting for bed bugs are very experienced in identifying live bugs and the tell-tale signs of their existence. Bed bugs are visible to the naked eye and leave concrete evidence that they are there. We don't need to 'smell the bugs' to know they are there. It is our opinion that having a dog is a fairly large and unnecessary expense that would ultimately need to be passed along to the customer. A homeowner/tenant already suspects they have bed bugs when they call us, so from there, we only need to determine whether they are or are not there. We don't need to know where every bug is as the heat is evenly distributed throughout all areas of the house where the bugs might be hiding. It's not a 'spot treatment'.
GIVEN THE NATURE OF THE WORK, NO WARRANTY IS EXPRESSED OR IMPLIED ON SERVICES RENDERED