Bedbugs are the last thing anyone would wish to find in their home. They are small, oval and brownish coloured, and these pesky insects feed on the blood of humans and even animals. Bed bugs have small flat bodies which make them fit into any place undetected.
Getting rid of them without the help of a professional can be futile or make matter worse. It takes the service of a trained pest control operator to exterminate bed bugs thoroughly. If you suspect that uninvited guests are living in your home, it means your furniture, mattresses, clothing, luggage, and other items are not safe.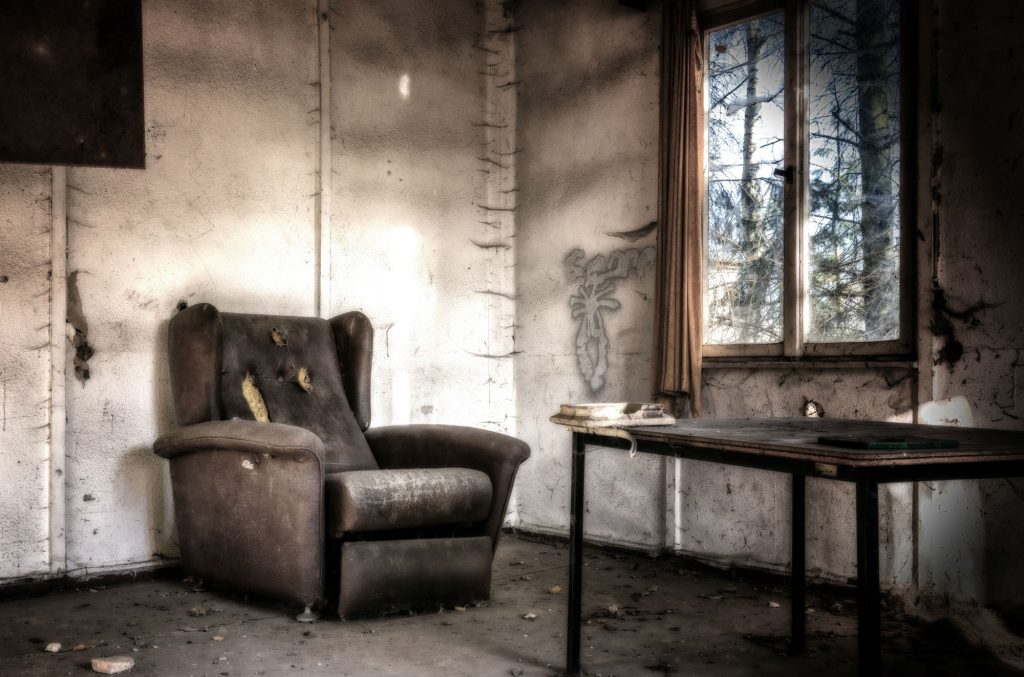 What is the right thing to do if you have bed bugs in your house?
1. Stay calm – this may be difficult to do, but it is the right thing. Do not panic; it is the only way you can control the
situation.
2. Call your local pest management professional – most people prefer to exterminate bed bugs themselves without calling pest control operators. That is a bad idea, and can lead to spreading the bugs to other parts of the house and even the neighborhood.
3. Keep your furniture – do not throw your furniture, it can be treated by professionals. Throwing bed bug infested furniture outside will spread the bugs and can also cost you. Having a bed bug outbreak may not be the best time to move things from room to room as you may likely spread bed bugs to other areas of your house – but it certainly doesn't mean scraping beautiful furniture.
4. Avoid using homemade products – using homemade products to ban bed bugs can cause problems to your health, and worsen the situation.
5. Avoid using products that are not written in English or language you do not understand. Consult your pest control operator before applying products.
6. Do not exterminate bed bugs with garden pesticides – using any outdoor pesticides for indoors is dangerous and can make you and your family sick.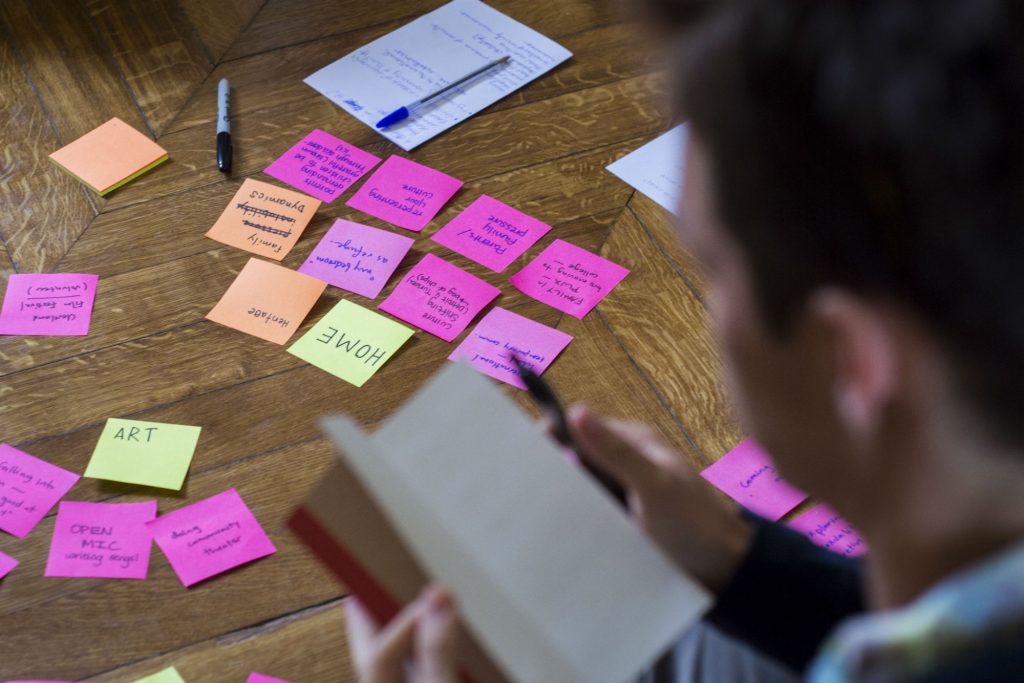 Don't Make the Mistake and Hire a Pro
Getting the right pest management professional to exterminate bed bugs or other pesky pests from your home can be an uphill
task.
Below are some of the things you need to do before hiring a professional pest exterminator:
Do your research – know about the services they are offering before engaging any PCO.
Get recommendations – a trained pest operator will always have satisfied customers, hear from the customers; it will give you an idea if they are up to the task of not.
Know the type of equipment they are using – some self-acclaimed professionals may not have the right tools for the job. This may lead to further widespread of bedbugs in your home, and you will be required to spend more on exterminating bugs.
Go for pest control operators who offer to treat your home again if you are not satisfied.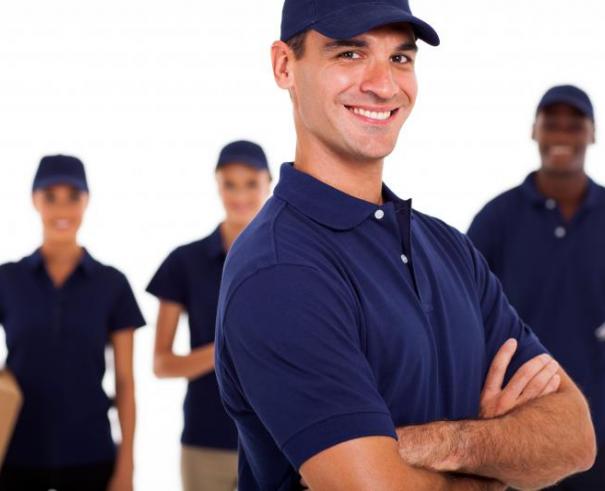 If you are looking for a professional pest control operator in Regina, Saskatchewan, Rox bugs is your number one go-to-guy for all your pesky pests' problems. They have excellent customer service; available to answer all your questions.