You can have sleepless nights when your home is infested with bedbugs or even any other bugs. However, the good news is bedbug infestations don't last forever when you know what to do. If you live in Regina, and you choose to work with a pest management professional, there are a lot of professional pest exterminators in Saskatchewan to help you exterminate bedbugs from your house.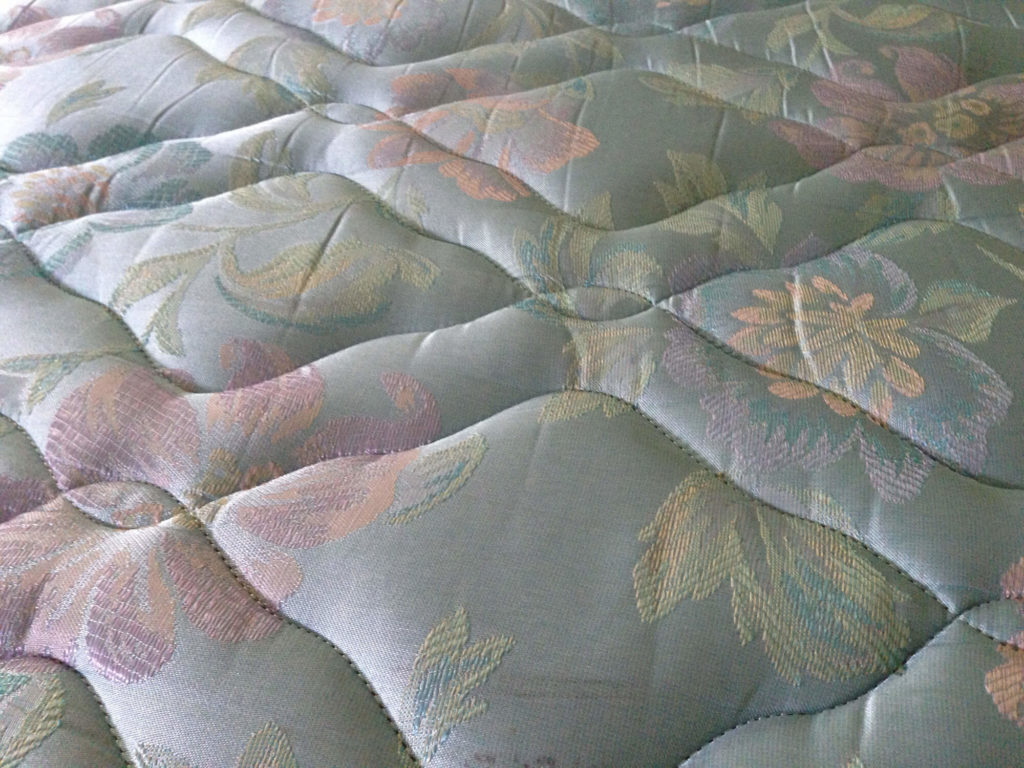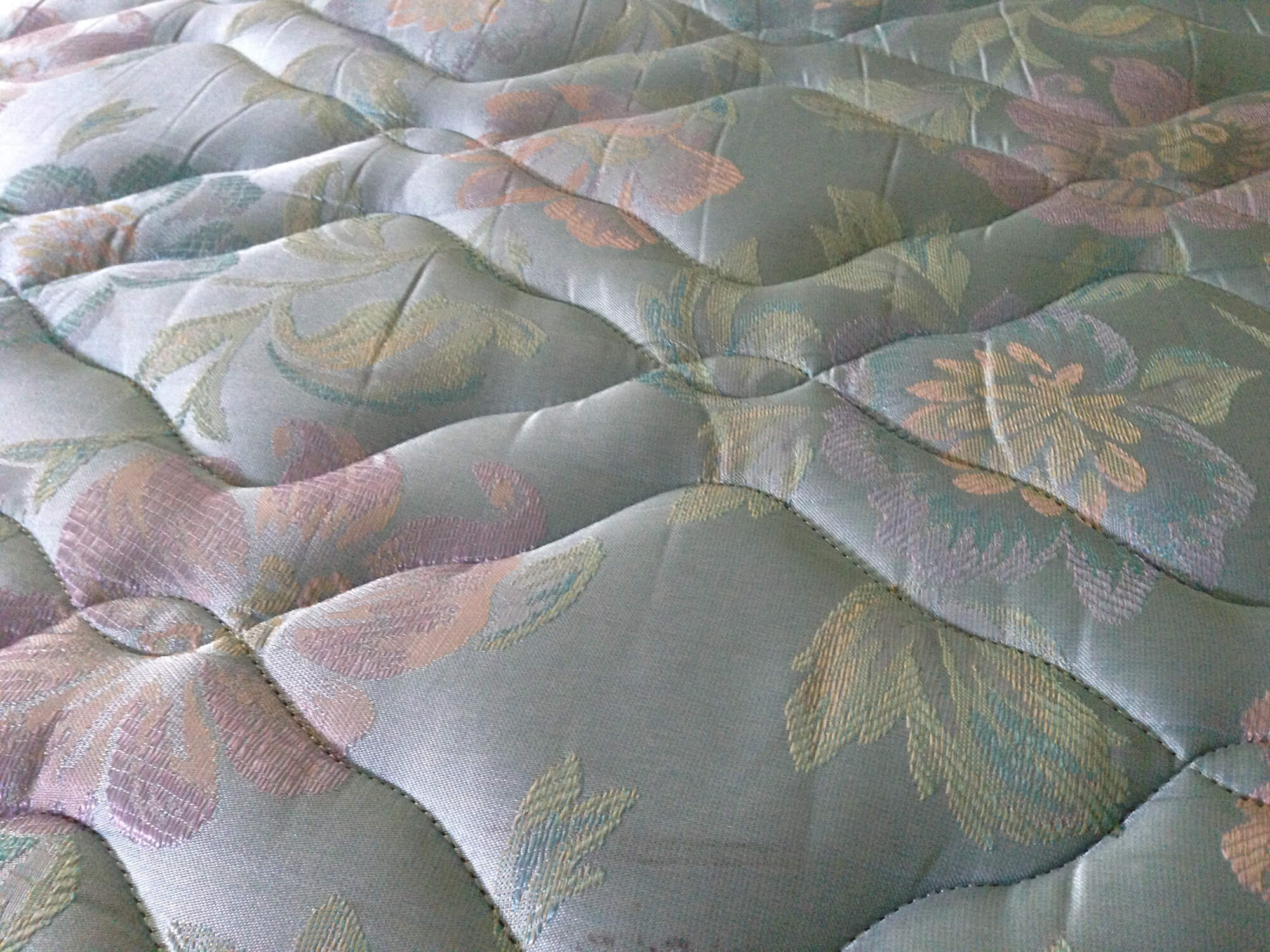 Here are things you need to know or expect to do if you want an effective result during a bed bug treatment:
Identify ALL sources of the bed bugs during the inspection phase, leave no stone unturned. See to it that the causes of bed bugs are adequately treated.
Before you buy insecticides, check the efficacy of the brand. Ask for recommendations from professional exterminators. Use sufficient contact time when using heat to eradicate the bugs.
Do not remove items out of the house or the infested area without consulting with your pest exterminator. Reintroduction of infested items will cause another pest invasion in your home.
Most people make the mistake of throwing their furniture and bed out. It is wrong; you can wait until your pest control operator starts treatment before covering your mattresses in encasements. Your pest exterminator can effectively treat your sofas and mattresses, and it is ideal to ask them if tossing them out is necessary. Throwing our furniture and other items without consulting with your pest control operator may lead to transference of bugs from your home to the neighborhood. If you have a good reason to toss the items out, ask your pest management professional to safely do it for you to stop others from picking up infested items.
If the treatment includes pesticides, you will need to wait for sometime (specified by the exterminator) before entering your home. After the stipulated time, open the windows for ventilation for an hour. Wash and dry the treated clothing and linens; wash in hot water, and dry for at least thirty minutes on a hot setting.
Bugs can be challenging to exterminate that is why it is advisable to check or monitor your house for bedbugs, after the initial treatment for surviving pests and eggs. Two weeks after the first treatment, you will need to do a follow-up treatment to make sure your home is bed bug-free.
After the first treatment, you can continue to sleep in your bed. However, encasements are necessary for mattresses and box springs. Encasements stop bed bugs living in other parts of the room from entering the box spring or mattress.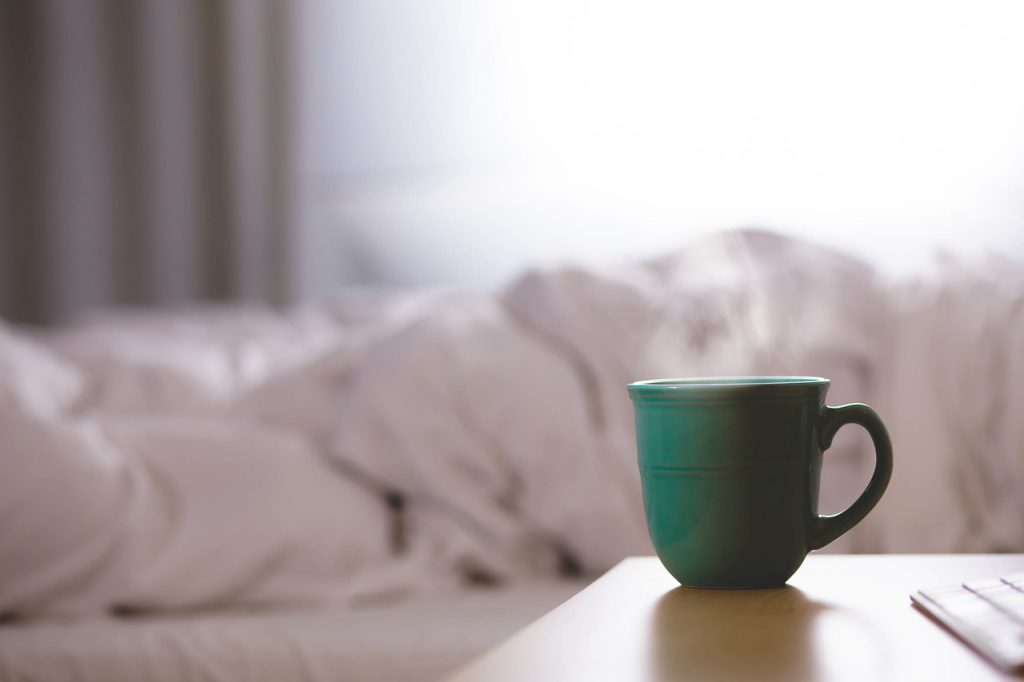 Important!
Do not buy chemicals and start the bed bug treatments without consulting with your pest management professional. There is a reason they are called professionals, and pesticides are made up with different qualities such as residual killers, repellents, growth regulator, contact killers, etc. you need the help of a professional to help you eradicate bugs from your home.
Exterminating bed bugs yourself can cause more harm than good, so get a professional.