Exterminating pests from your home without consulting with a professional pest control operator can open your doors to more annoying pests. You have to know what to use and what not to use to eliminate pests from your environment. The service(s) of a pest control operator cannot be overstated.
However, looking for the top best pest management professionals in your area can be difficult, due to several self "acclaimed" professionals everywhere.
If you are living in Regina, Saskatchewan and you suspect you might have unwanted guests in your house, this article is for you; it comprises of top five pests control operators in Saskatchewan.
1. Rox bugs
Rox bugs exterminators are the number one on the extermination list because they are highly recommended by a lot of satisfied customers. If you are looking for a trusted, reliable professional bed bug exterminator in Regina and also southern Saskatchewan, Rox bugs exterminators are at your service.
Their courteous, helpful and knowledgeable staff can handle your pest problems with 100% customer's satisfaction. Rox bugs exterminators also guarantee free treatment of recurrent bed bugs within 30 days of first treatment.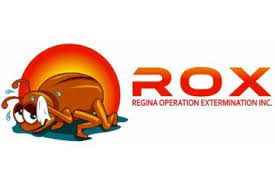 2. Safetech Pest Control Services
Safetech offers excellent pest control services in Saskatchewan. They made it onto this top 5 list because of their affordable yet quality services. They eliminate all kinds of pest infestation in your home, business, hotel, etc.

3. Poulin's Pest Control Regina
Poulin's Pest Control eliminates pesky pests' from your home or offices with non-chemical treatments. If you are looking for an environmental-friendly pest control operators, Poulin's is your best option. They take care of your bugs' invasion with little or no danger to the environment.

4. Orkin
Orkin is yet again, another efficient pest control operator in Saskatchewan. They have been in the exterminator business for over 100 years, and they are professionals in exterminating bed bugs and other annoying pests that have invaded your place. From residential to commercial to manufacturing, industrial, shipping, mining, grain and government, Orkin is at your service.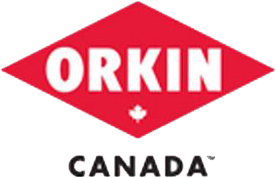 5. Killer Heat
Killer heat is known for their efficient way of eradicating bed bugs from home, hotel rooms, etc. they are locally owned, family operation serving the Regina & surrounding community with Bed Bug elimination. Your livelihood is important is their priority. Killer Heat ensures your space is comfortable to live in while they professionally clean up every trace of potential bed bug problems. For the past three years, they have helped commercial and residential properties with bed bug issues. With more than three years of experience, Killer Heat is yet to receive any complaint from unsatisfied customers.
Unlike other PMP, Killer Heat focuses exclusively on the extermination of bed bugs. They use high- tech to ensure the successful removal of every bed bug in your home. With back up treatment guaranty, Killer Heat is sure to remove bed bugs from your home efficiently.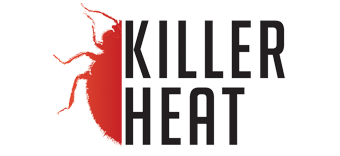 There you have it; the various pest exterminators in Regina Saskatchewan. Say bye to all your unwanted guests as you implore any of the above pest exterminators.