Dealing with bed bugs can be a literal nightmare for hotels. If one room becomes infested, it can cost a lot of money to contain the infestation. The room that is infested has to be shut down and they need to shut down adjoining rooms as well in case bed bugs managed to crawl through cracks and crevices to the bed next door.
The financial cost is only part of the problem. If words gets out that a hotel has a bed bug problem, their reputation will go down the tubes as well. A hotel that has its name associated with bed bugs is in trouble; they can lose a lot of money in damages.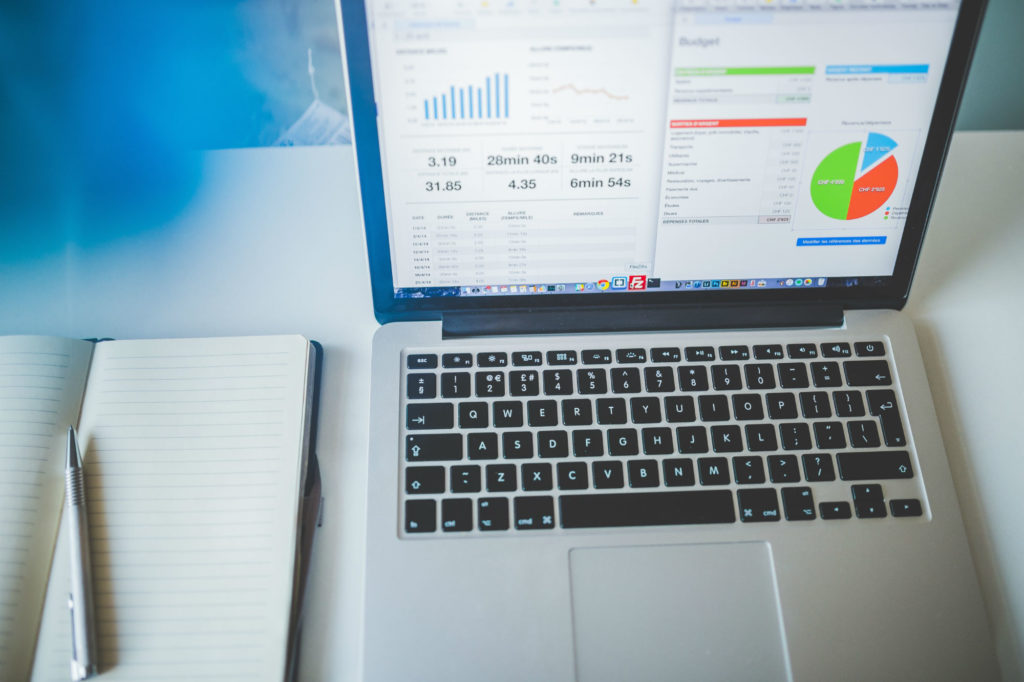 Here are the top 10 most bed infected hotels in the world:
1. Hotel Pennsylvania, New York
With only a 2.5 star rating, this hotel has one of the highest incidences of bed bug reports in all the the United States. While the location of the hotel may be great, the midnight room service happens to be you as a feeding for blood hungry bed bugs.
2. Hotel Carter, New York
Also in New York, Hotel Carter is up on the list. Reviews for this hotel are also low with many complaints of bed bugs.
3. Fort Rapids Indoor Waterpark Resort, Columbus, Ohio
If you are planning a family vacation to the waterpark, you may wish to choose somewhere else to spend your nights. The hotel at the resort as had many reports of bed bugs.
4. West Side Inn Hotel (HEM Hotel), Amsterdam, Netherlands
The Hem Hotel changed its name to the West Side Inn Hotel hoping that the new moniker would entice people to stay there. Unfortunately, the name changed but the bed bug situation did not.
5. Niagara Lodge and Suites, Niagara Falls, Canada
There are bed bugs abound at this hotel; it is recommended to book your stay elsewhere. This hotel has one of the worst rating on Trip Advisor due to the number of bed bug reports.
6. St. Vincent's Guest House, New Orleans
The rates are low and the rooms are shared; you get what you pay for. Because the guest house is frequented by backpackers who are traveling on a budget, it seems to be more prone to bed bug infestations.
7. Beach Plaza Hotel, Fort Lauderdale, Florida 
One of the cheapest hotels on the ocean but not one of the cleanest; bed bugs have been reported here as well.
8. Hotel De Blauvac, Avignon, France
The city of Avignon is a beautiful place to visit however, this hotel is not. Shop around for a better hotel with good rates so that you can avoid this bed bug infested one.
9. Hotel Y Boulevard, Amsterdam, Netherlands
Being known as the city where prostitution and drugs are legal, Amsterdam can be a hard place to find a clean and reputable hotel. Be sure to do some research and check reviews before booking a stay. There have been lots of bed bug reports for this hotel and it only has a 2/5 rating.
10. Sandman Hotel Vancouver City Centre, Canada
This hotel has had reports of bed bugs in the past but not any recent ones. If you plan to stay there, read current reviews so you know if any have been spotted there recently. Reviews for the hotel are mixed so check out what people have had to say in the month or two before your visit.
Bed bugs can be found in any hotel or such building where there is a high traffic volume and so may hosts for their feeding. However, the hotels have a responsibility to keep their premises clean and pest free so be sure to ensure the hotel you have booked a stay at has a good reputation.