There are only a couple of ways to kill bed bugs and they are by using heat or using insecticides. Depending on how you feel about chemicals, the first option may sound better than the other.
The Heat Extermination Treatment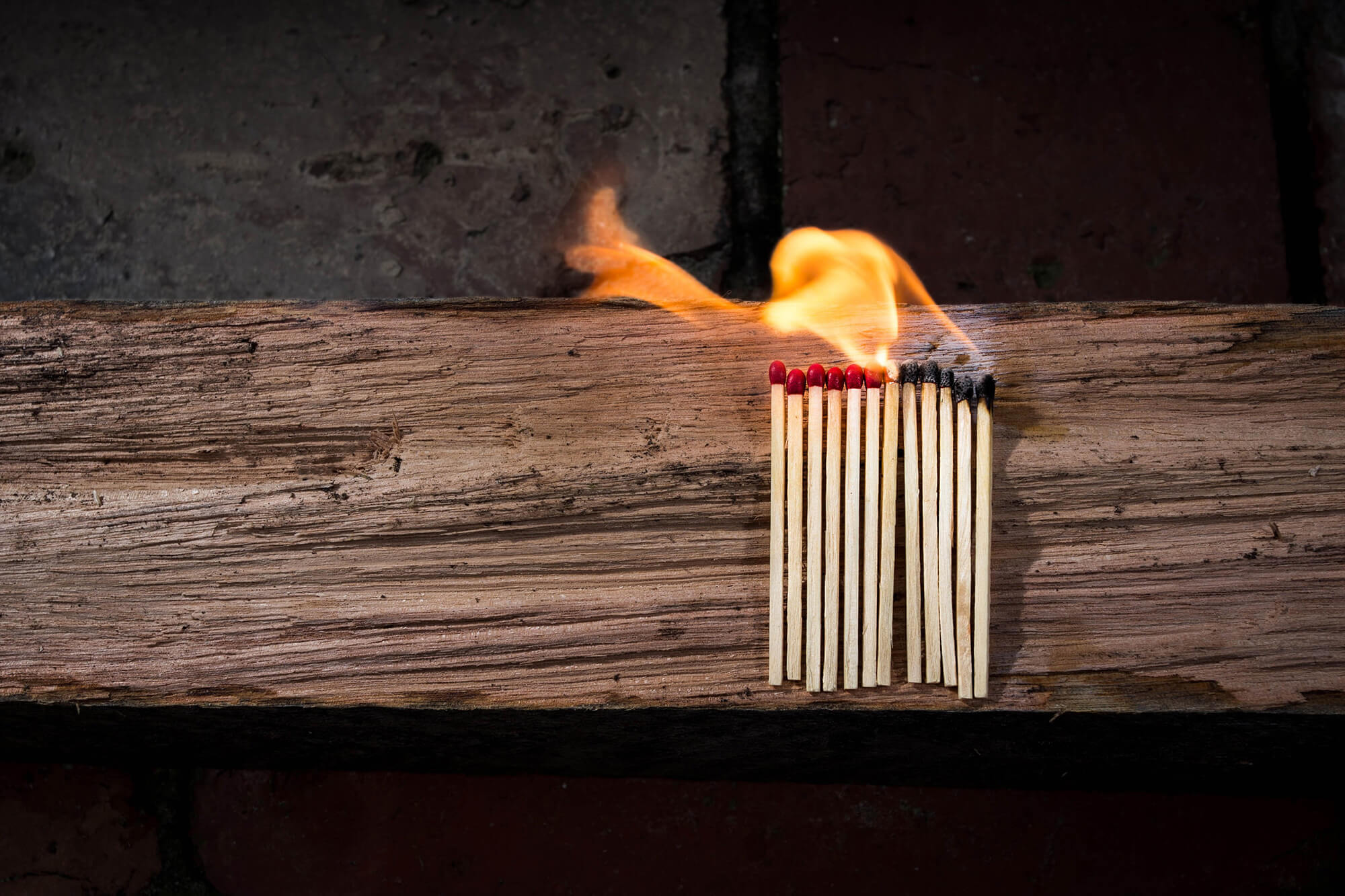 Our company uses top-of-the-line heating units to kill any bed bug that we encounter during our extermination process. While most companies use an electric heating package, a mediocre system, Rox Bugs uses the Heat Assault Machine at all of their clients' homes. The Heat Assault Machine produces 500,000 BTU per hour of energy which is 350,000 BTU per hour more than regular electric packages. The larger amount of energy allows Rox Bugs to use a higher temperature to kill the bugs as well as the proper number of fans to circulate the hot air through the room. The Heat Assault Machine is safe for clients as well as employees and it can do a better job in less time than other systems.
The Chemical Extermination Treatment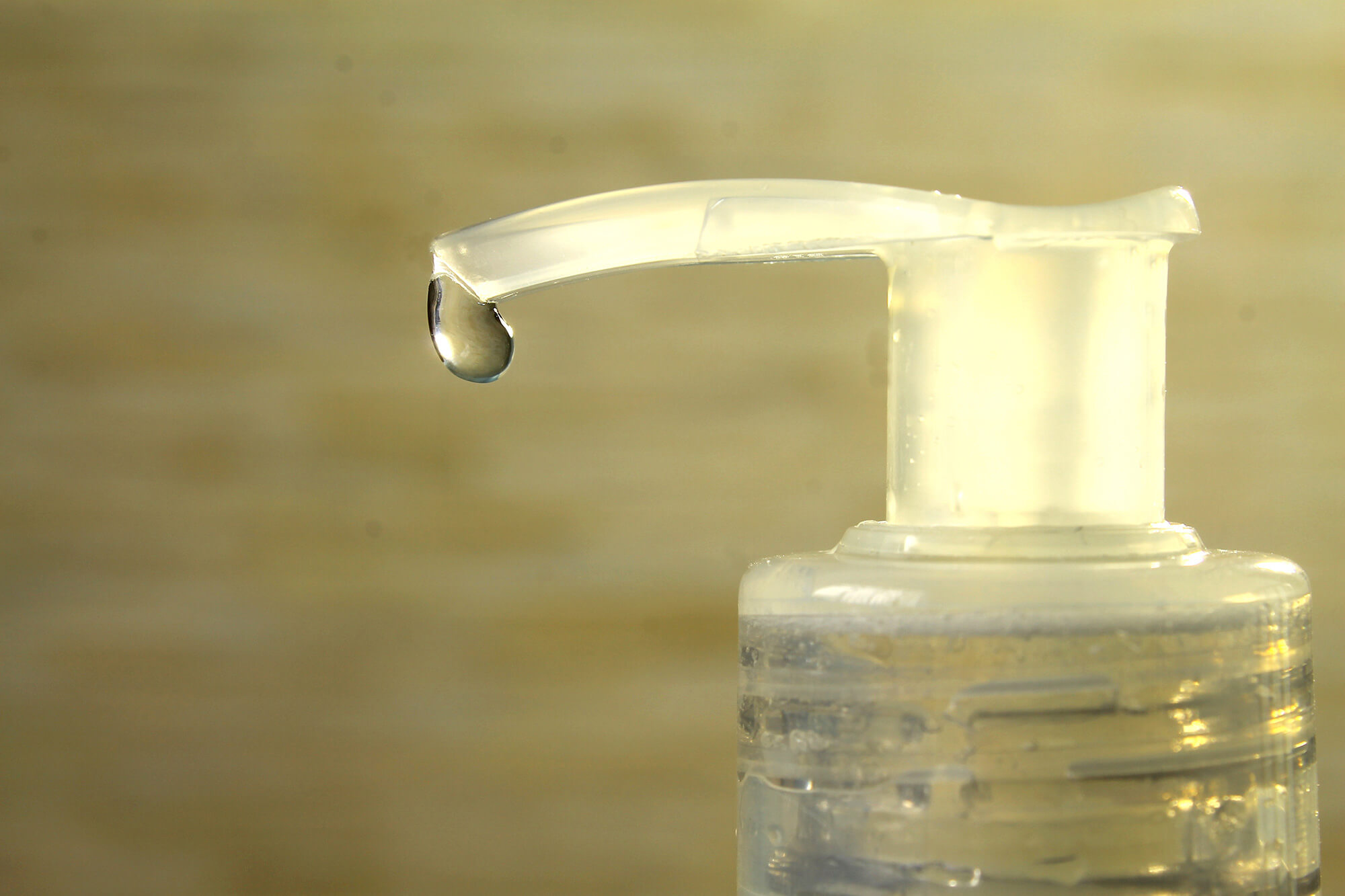 Insecticide treatments are what many other companies use to kill bed bugs and while the chemicals can be successful, they can also be harmful when ingested. Anything that can be touched inside your home, would be treated with a fast-acting contact insecticide, while a residual insecticide would be used for the inside of furniture, cracks, crevices, and the underneath of any item that you touch. Baseboards, electrical outlets, and any other crack, crevice, or void would be treated with a dust insecticide.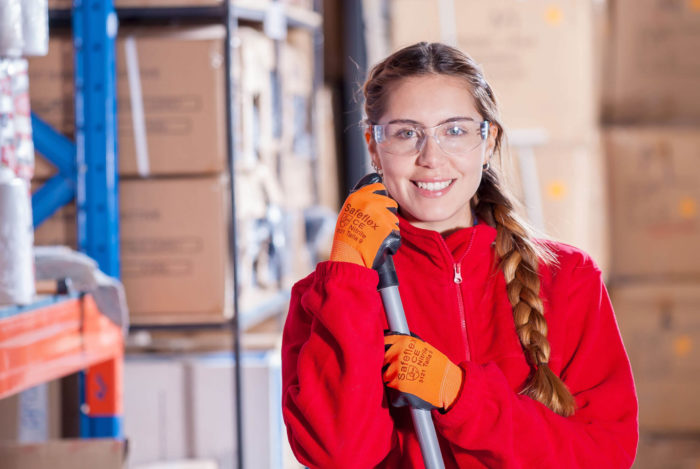 Though insecticide treatments do work, they are not as quick as the heat method and it would take approximately two to three treatments to ensure every bed bug and egg is killed in your home. On top of this each treatment takes between thirty minutes and two hours per room to take effect, and you would not be allowed to reenter your home until all of the insecticides have dried.
Rox Bugs would be happy to assist you with any questions that you have about bed bug removal and help you remove them from your home once and for all. The experts at Rox Bugs will give you the extra peace of mind that you need in knowing that the bed bugs inside your home are gone for good.
If you need help with Bed Bug removals contact us today.