You wake up one morning to find a few bug bites on your face or you wake up to see a bug scurrying across the bed. Does this mean that you have bed bugs??? Before you jump to any conclusions and condemn your house, you may want to look for additional signs that will guarantee that you do have bed bugs.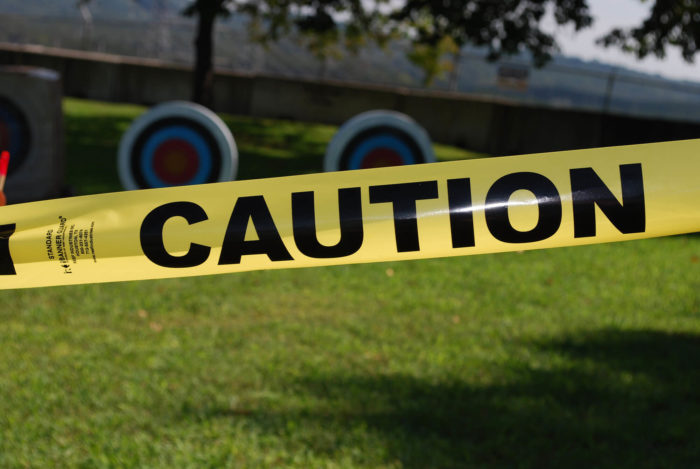 Signs that your Home has Bed Bugs
The only definite way to know that you have bed bugs is by finding at least one and catching it. Since they are small and good at hiding, this can be difficult to do. One of the best ways and time to find bed bugs is the middle of the night. When your room is pitch black, turn on the lights and watch the areas near your baseboards and your mattress. Bed bugs do not like daylight, so they will quickly scurry back to their hiding places when the lights go on. You may need to do this repeatedly over multiple nights to check all of the potential hiding spots in your room.
If that does not work and you cannot find a single bed bug, then you may want to set up an intercepting device under a bed or couch. As the bed bugs move around these areas, they are automatically trapped in these devices. It may take up to a couple of weeks to successfully catch a few bed bugs with this method, so you will need to be patient.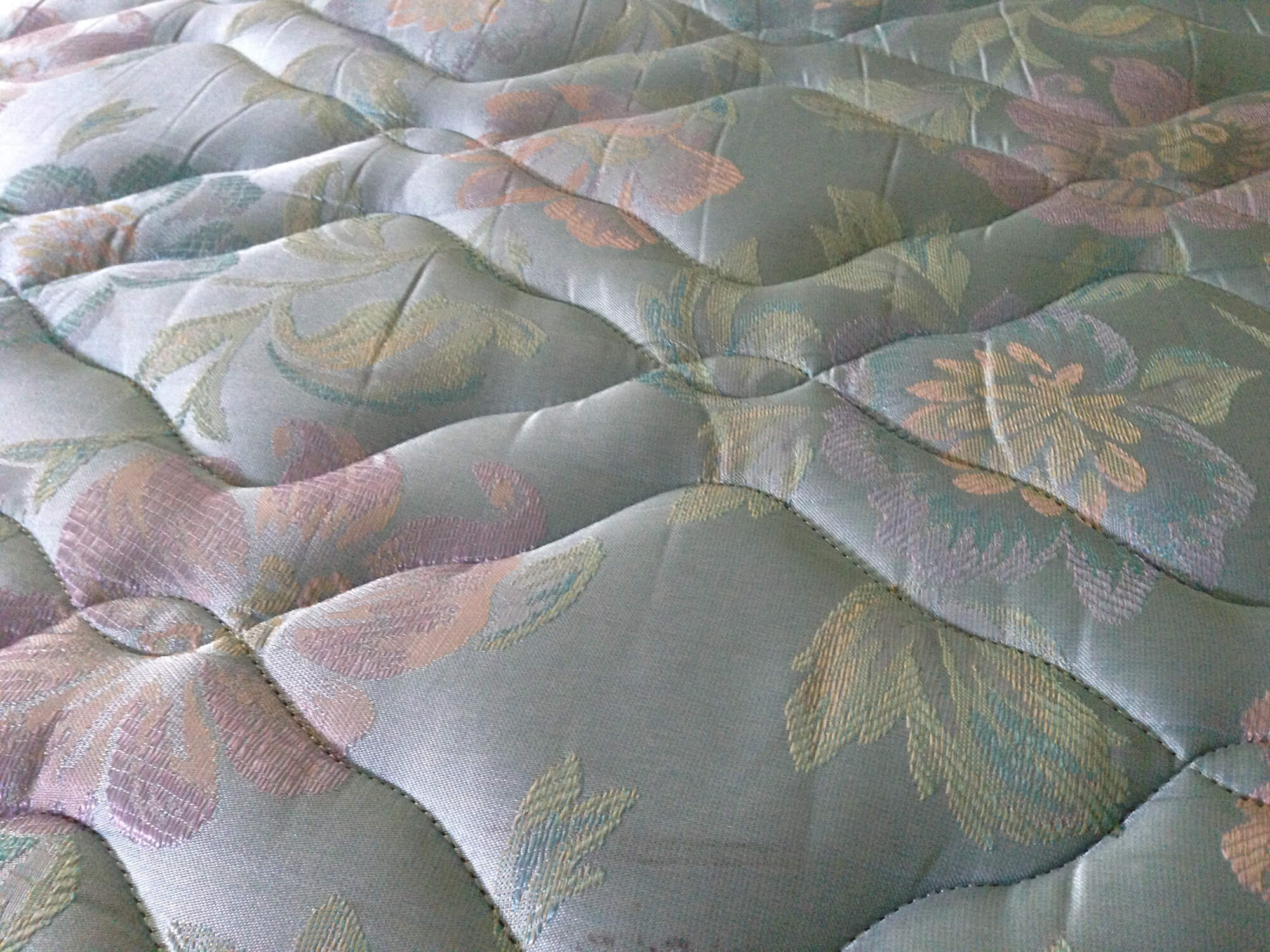 Encasing your mattress and box spring is another solution that will help trap any bed bugs that are inside those items and keep any more from entering. It also makes it much easier to spot the bed bugs as they are crawling along the material. You will know if you have bed bugs near your mattress or box spring if you see bloodstains or dark spots on these items, especially along the seams.
Red Bites do not Always Mean Bed Bugs
Bug bites are not always a determining factor when it comes to bed bugs, but if you wake up in the morning with a straight row of bites, then you most likely have bed bugs. These bites may be red and they can itch.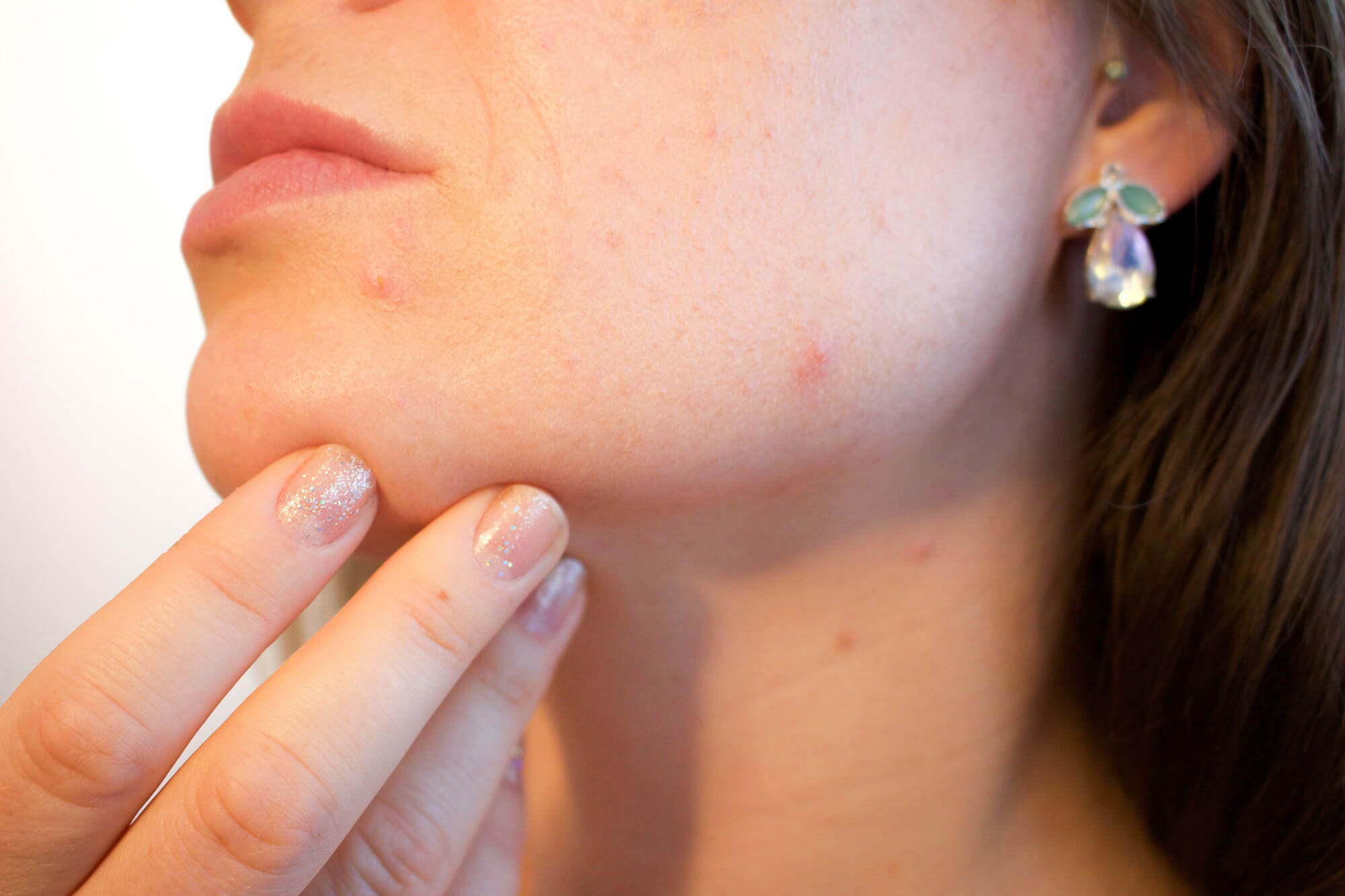 Call A Professional
If you think that you have a bed bug problem, the experts at Rox Bugs are available to help. They have assisted in the removal of bed bugs in many homes and buildings throughout Saskatchewan and they would be happy to assist you as well. You will feel more confident about successful bed bug removal once you have given them a call.
If you need help with Bed Bug removals contact us today.