The festive season is fast approaching, and the last thing you want to experience is celebrating Christmas with bed bugs in your home!
Getting rid of bed bugs can be an uphill task, but there are specific measures one has to take to keep bed bugs at bay.
Check Second-Hand Furniture before Purchase
Everybody wants their home to look beautiful and festive, if you are buying second-hand furniture, ensure you look at for signs of bug infestation before bringing the furniture to your home. Check for rusty stains, dark spots, eggs, eggshells and of course live bed bugs. You can also check your mattresses for these signs if you suspect bed bugs in your home.
Note: if you see any bite on your skin, it is advisable to have it checked. Not all bites are mosquitoes' bite likewise not all bites are caused by bedbugs.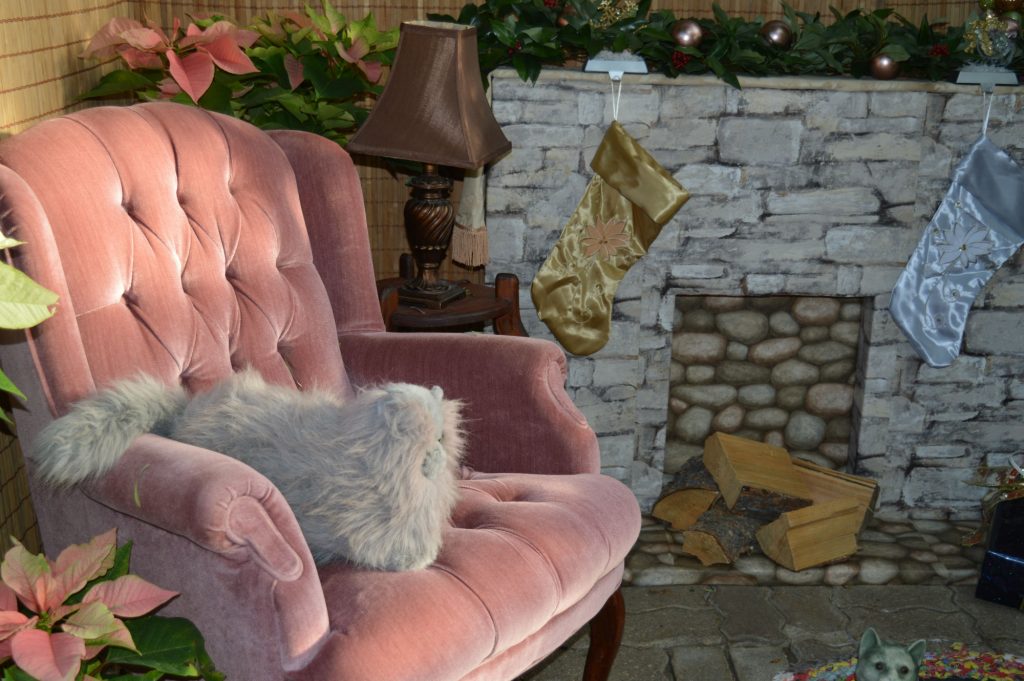 Use Encasements for Mattresses
Use encasements for your mattresses to prevent further spread of bugs. When getting protective covers for your mattress, ensure to get light coloured encasements; it makes it easier to see bed bugs, and also get top-quality covers for durability.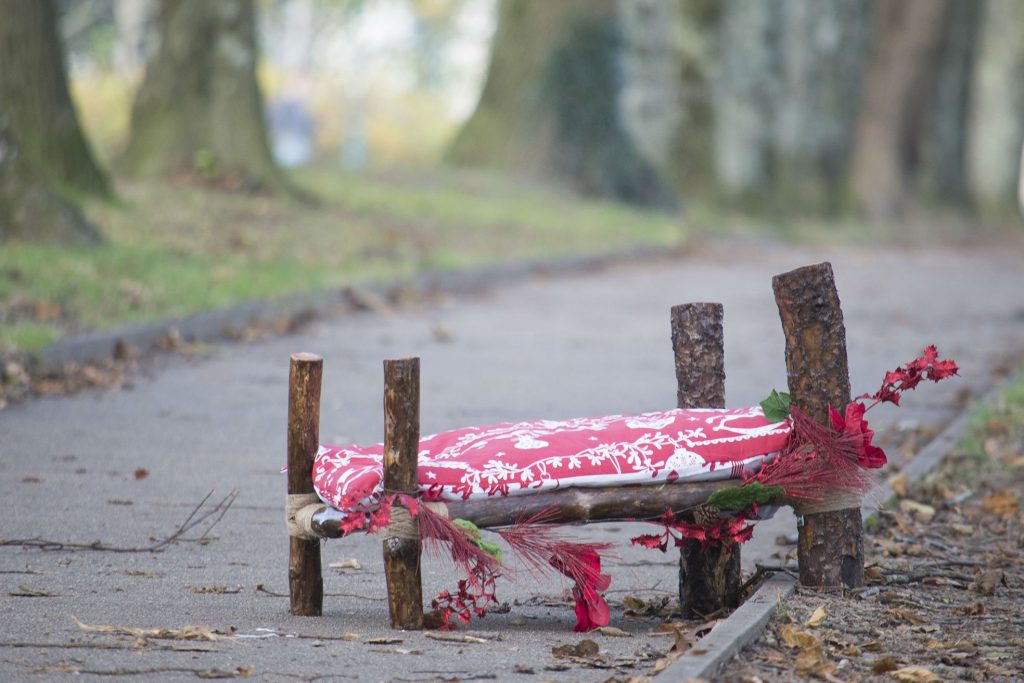 Vacuum your Home Regularly
Never underestimate the power of vacuum cleaners. Make sure to vacuum your home to eliminate the chances of bed bugs invasion.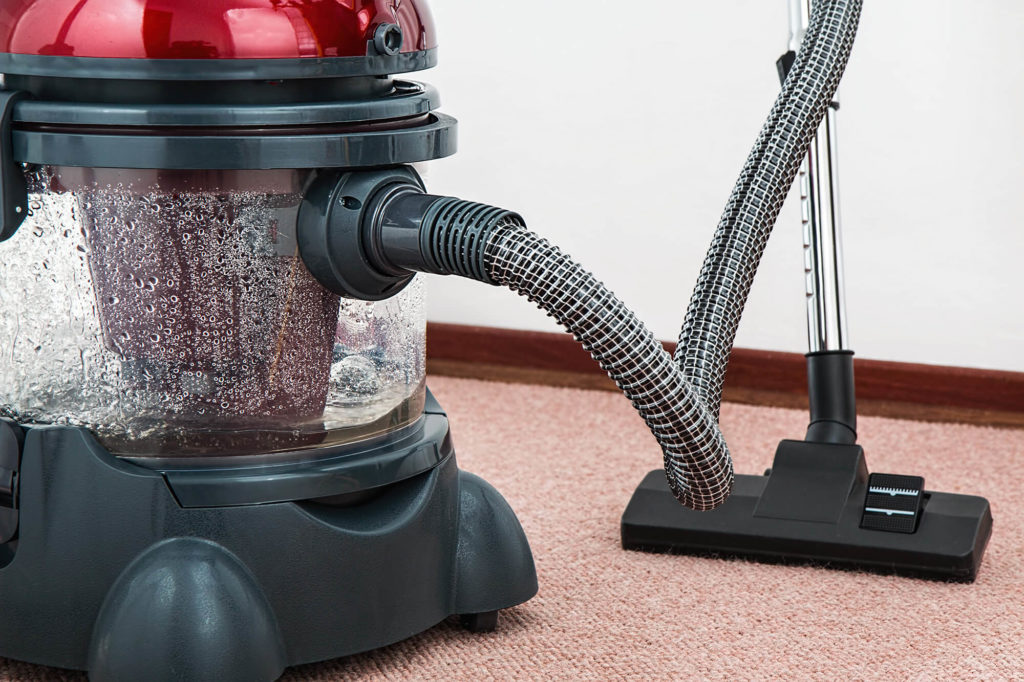 Reduce Clutter and Take out the Trash
Don't give room for bedbugs to hide and breed, remove clutters from your home. Empty the garbage as soon as possible; provide no room for other bugs to hide.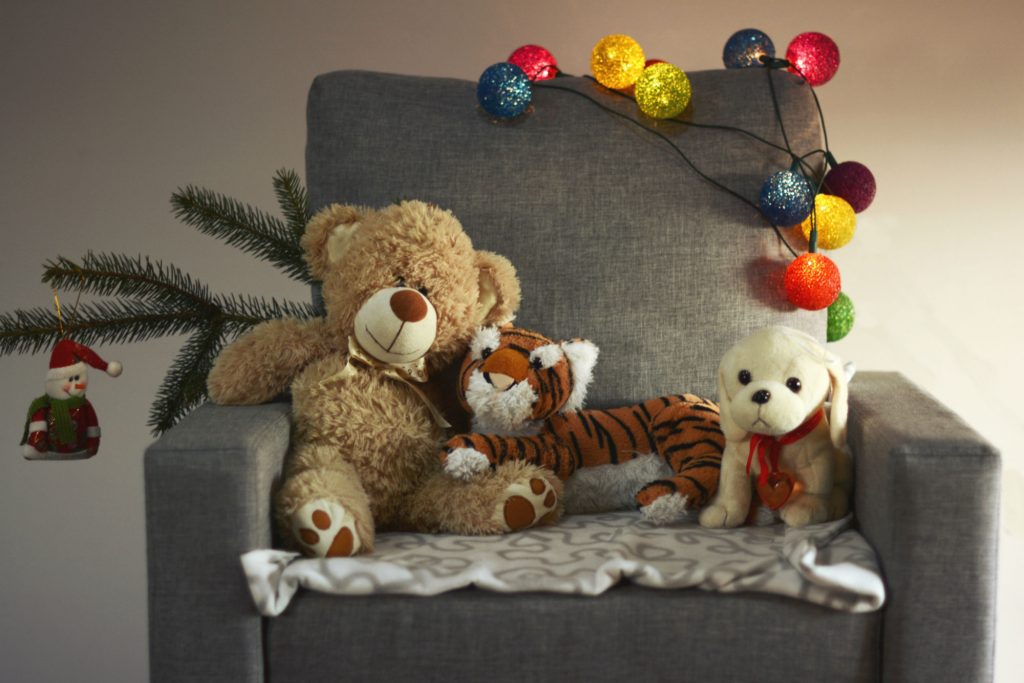 Inspect Clothing and Luggage after a Vacation
Bed bugs can be found anywhere; hotel rooms, cruise ships, airplanes, etc. after a long trip, make sure you vacuum your luggage and wash your clothing with hot, soapy water.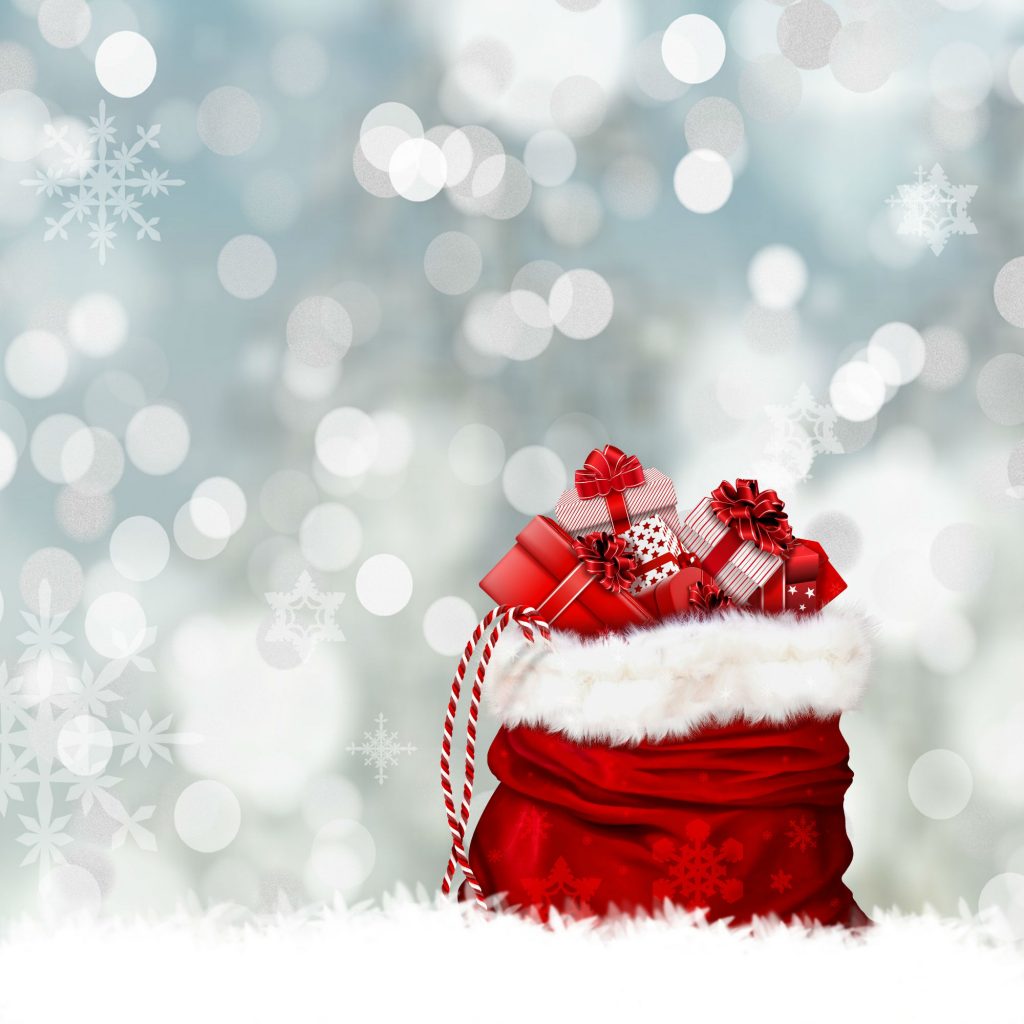 Get a Portable Heating Chamber
Portable heating chambers are heating technology that is designed to eliminate bedbugs. If you travel a lot, a portable heating chamber is highly recommended for you. It removes all stages of bedbugs and also serves as a preventive measure against bugs.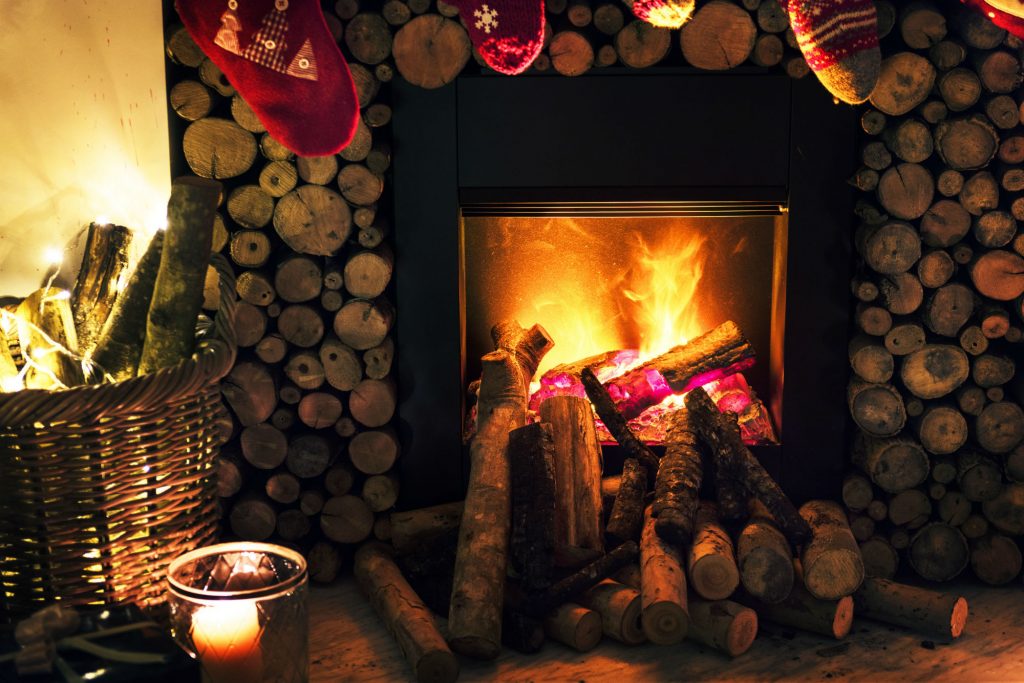 Hire a Pest Control Service
You need the assistance of a professional pest control operator to eliminate bugs and other pesky pests from your home. Attempting to treat your home against bed bugs infestations can lead to other bigger problems; you may end up spreading them to other parts of the house and also to your neighborhood. If you are not sure of what type of bug is in your home, it is necessary to seek help from your local pest control operator.
There are a lot of pest control services in Regina Saskatchewan; Roxbug exterminator can help you eliminate bed bugs or other pest invasions. Furthermore, hiring a professional to get your home routinely treated can reduce the chances of pest infestation from your home.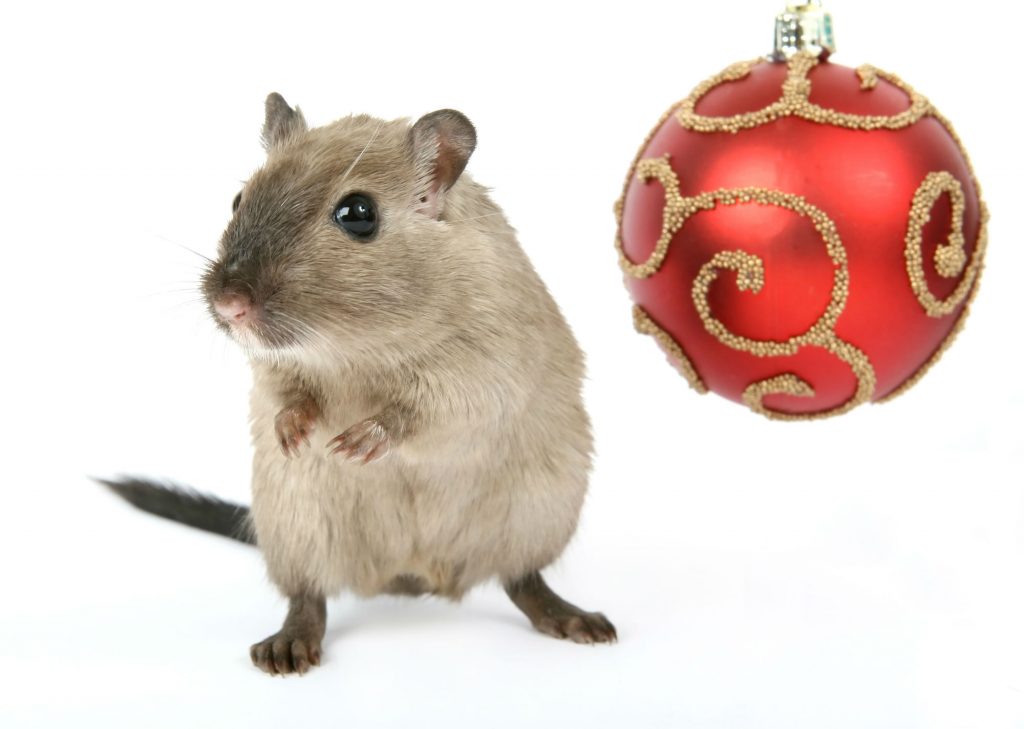 Before you jump into the Christmas vibe, make sure you check possible places where bed bugs can hide such as;
• Drawer joints
• Seams of chairs and couches
• Curtains
• Electrical receptacles
• Under loose wall hangings
• Appliances
The above list will keep bedbugs at bay this Christmas for sure and have you jingling all the way!