Bed bugs are nasty insects that can find their way into your home and create havoc on your daily life. You may not even know that you have bed bugs until you wake up one morning with bites all over your body or you see that your mattress is covered in brown spots from the bed bugs. Another scenario would be that you are lucky enough to see the bed bugs go scurrying away to darkness as you turn the lights on.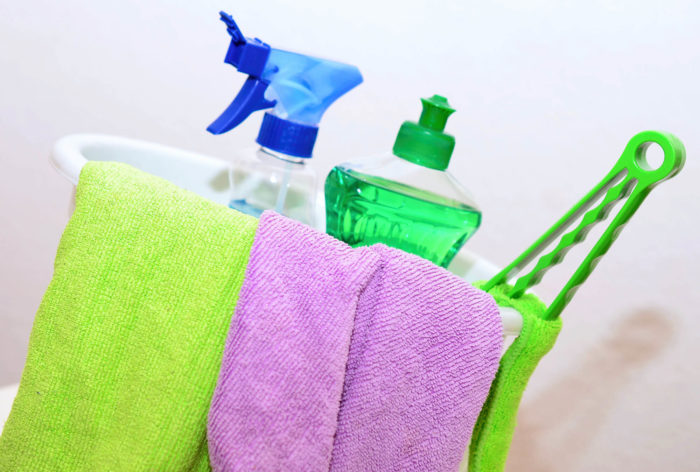 How clean your house is has nothing to do with bed bugs and you probably brought them home from another person's house or from a hotel when you were on vacation. Once you have bed bugs, you will have no other solution for getting rid of them except to call Rox Bugs. The experts at Rox Bugs can help you get rid of your pesky bed bugs quickly and easily. The only thing that you could do without their help is put off the inevitable.
A Price Breakdown
The cost of the extermination for your house will mainly depend on the size. If you have a smaller home with only two bedrooms, then the cost would only be $1,300. However, larger homes are a little more expensive with three bedroom homes costing $1,500 and four bedroom homes costing $2,800. If your home has a basement, then there will be an additional $300 charge if that space needs treatment as well.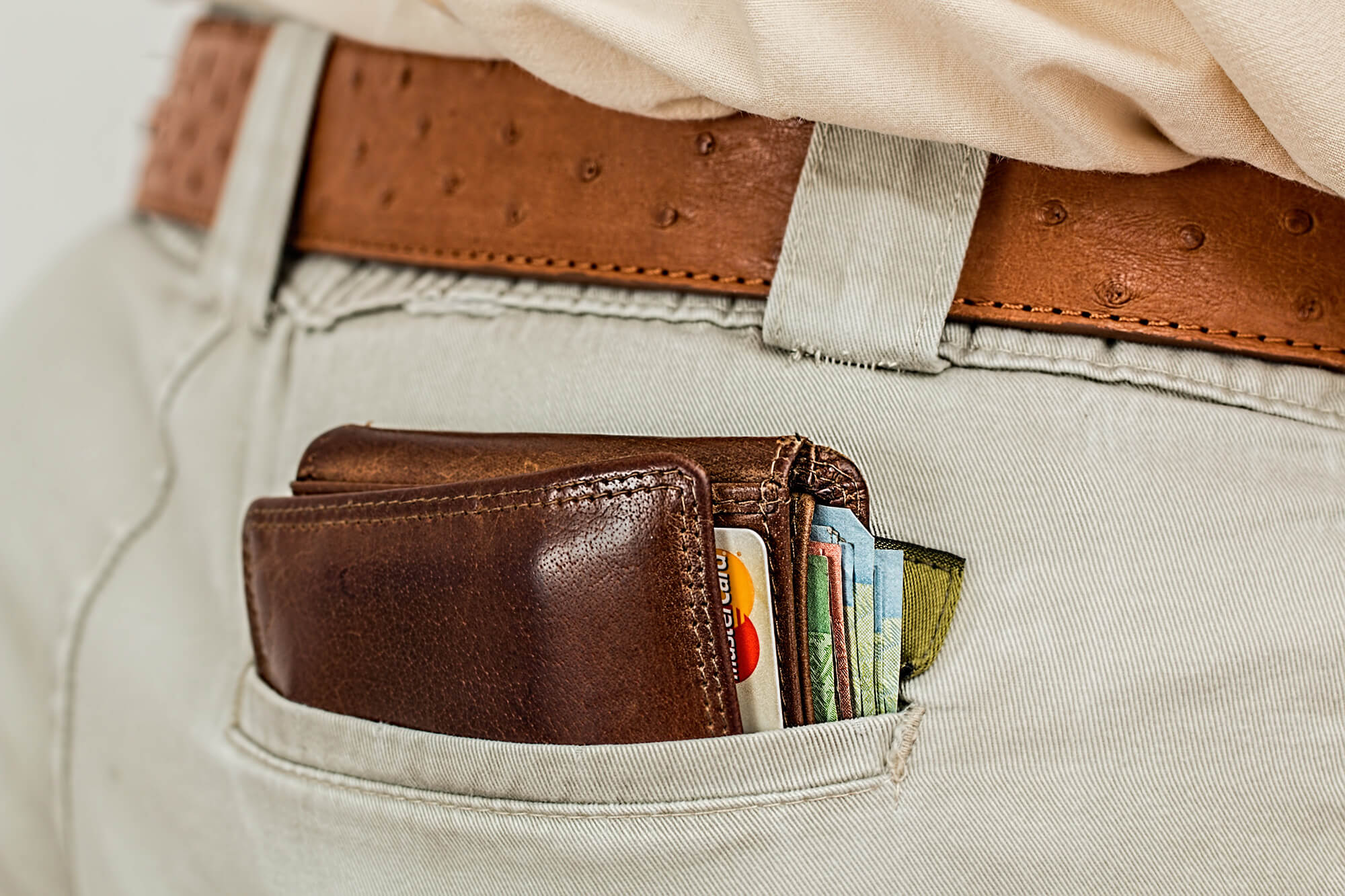 Of course, Rox Bugs will only treat the areas of your home that need to be treated. If you spot bed bugs inside your home and you do not start moving furniture and other items around, then it is possible that the bed bugs can be contained to one area of your home. The experts at Rox Bugs will be able to give you more information about how large the infestation is and how long it will take for the actual treatment once they have done a full and complete inspection of your home.
Rox Bugs has been in the bed bug business for years and they have the expertise to kill bed bugs in the most efficient and safe way. There will be very little disruption to your life and the cost is reasonable, especially for the peace of mind that you will have once Rox Bugs permanently removes all of your bed bugs.
If you need help with Bed Bug removals contact us today.